We have had a few of these discussions over the years, but many seem to feel they have bad reds but many of the pics are adjusted to take some of the white washing out and display the reds many feel are present.
I reduced the gamma some in this image which is out of focus, but you get the idea but the hue was not touched: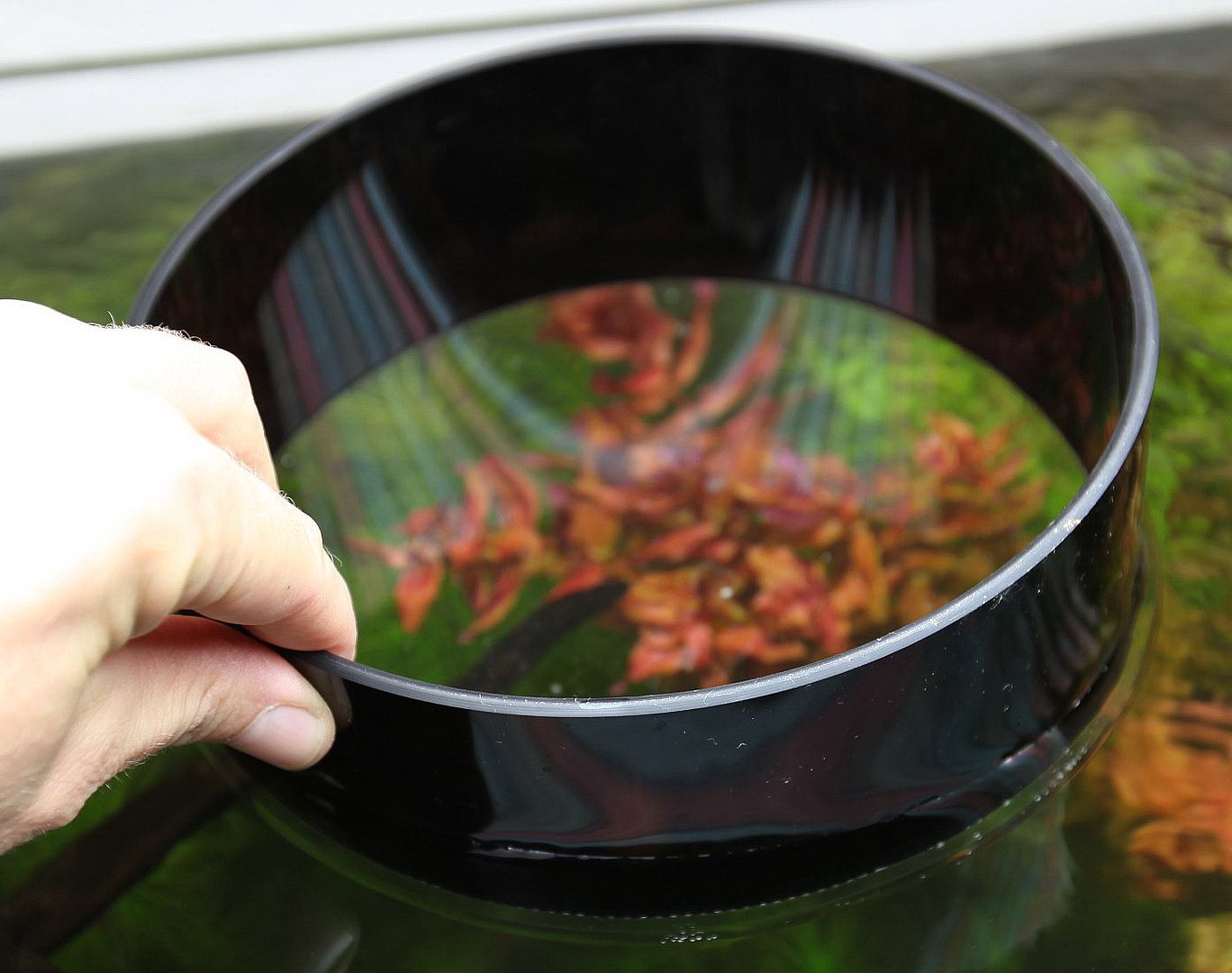 Now, here I've take this same image and only adjusted the hue a couple of ticks/units(out of 100) lower:
Huge difference.
I am a better grower or am I a better photoshop user?
A little bit might be forgivable. A lot is not. Fine line, some would argue NO color alteration or image enhance is allowed, but every one of them do some.